Hands-on A.I. for Everyone
New! Fixpix Home
No need to sign up for an account.
Run unlimited AI image processing on your own PC.
Currently availble for Windows (FixPix application for Mac will be available soon).
For more information and to try it out, visit the download page.
FixPix Web
Various A.I. tools, all easily accessible and all in one place. No credit card required to try it out. Sign up and see for yourself!
Sign up for an account to try out FixPix Web - no credit card is necessary to try it out
---
A.I. Tools
From Creators, For Creators
FixPix brings you the highest quality image-processing A.I. at the lowest cost by integrating open source implementations of cutting edge A.I. technologies with the best and most effective Web technologies.

Everyone
Use your imagination and the power of A.I. to enhance and create stunning new media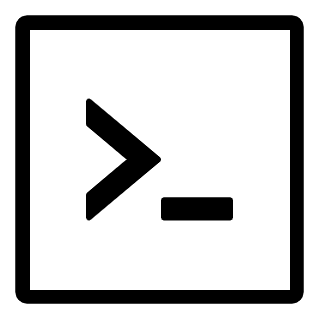 App Developers
Use FixPix for your next killer-app. Extremely Simple API, Extremely Low Cost
Data Scientists
Show the world the latest A.I. model you've created, and join the FixPix hall of fame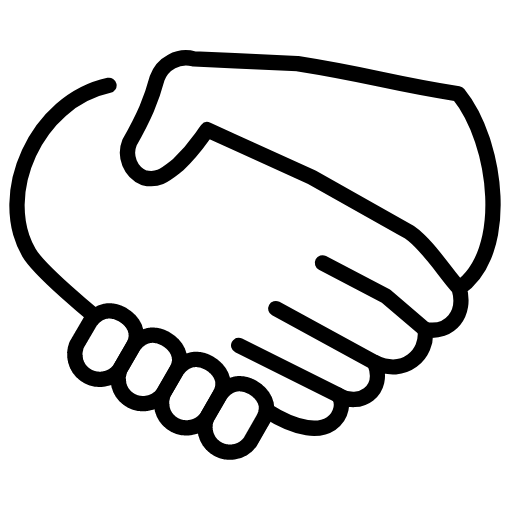 Partners
No need to discuss the potential of A.I. Instead, let's discus what we can do together 🙂
---
Pricing: Simple. Transparent. Competitive.
Processing
FixPix is optimized to offer the lowest possible price for the features you get.
No recurring image processing fees. With FixPix's services you deposit an initial sum (minimum of $12) and then 4.3 cents are deducted for each image processed.
Storage
You can choose to keep or delete any of your uploaded and processed images. Should you choose to keep images, an additional amount of 0.1 cent ($0.001) per image per month (pro rata) will be deducted from your balance (so keeping 100 images will deduct 10 cents from your balance each month).
If the balance drops to zero then after a grace period, all stored images will be removed from the account.
---